With a mix of live and online CrossFit Semifinal events taking place all over the world throughout June, we're approaching the first weekend of fully virtual Semifinals; with the German Throwdown, Brazil CrossFit Championship and Lowlands Throwdown taking part in Germany, Brazil and the Netherlands.
Giants of Europe and South America will be battling it out without a crowd and without their competitors around them; making it a very different competitive environment to the Granite Games or Fittest in Cape Town.
Top Athletes to Follow at the Lowlands Throwdown
Workouts have been released for all online events this weekend, and here are the athletes who have a good chance of doing well in the Netherlands this weekend.
Laura Horváth
Someone likely to do very well at the Lowlands Throwdown this weekend is 2018's second Fittest on Earth Laura Horváth. The seasoned athlete from Hungary will be fighting for her fourth Games appearance, after competing in Stage 1 of the 2020 CrossFit Games.
In the last couple of years Laura has been fighting her way back to Games form after suffering a back injury that took her out of the Dubai CrossFit Championship at the end of 2018. However it's now 2021, and the 24-year-old athlete is looking incredibly strong coming into her Semifinals weekend — placing first in the European Women's Division in the Quarterfinals.
Björgvin Karl Guðmundsson
On the men's side, fan favourite Björgvin Karl Guðmundsson — known universally as BKG — is bound to land his eight CrossFit Games appearance in 2021. The Icelandic veteran is primed to take the Fittest on Earth title this year, following consistently high finishes throughout all stages of the Games season.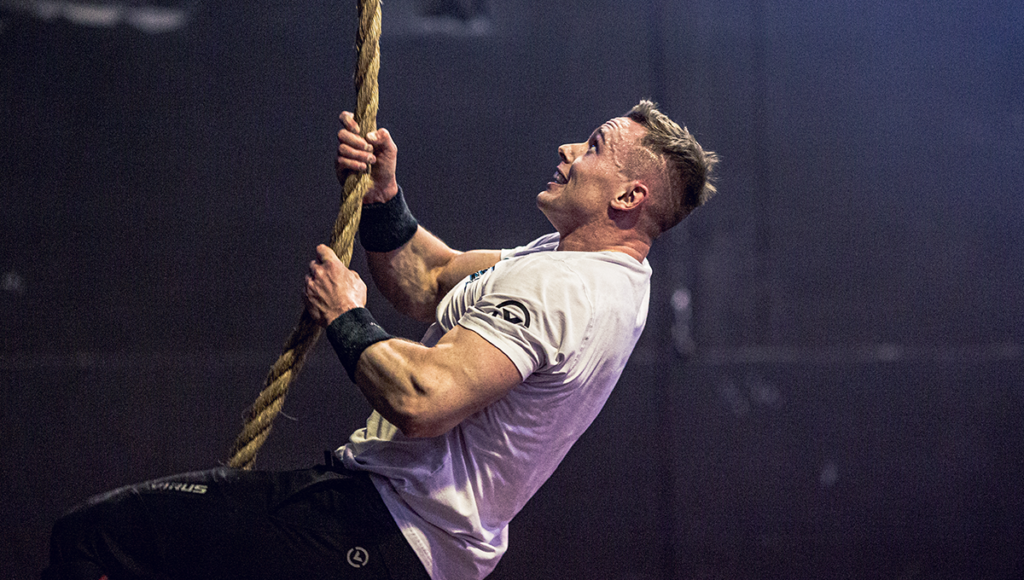 One of BKG's biggest assets going into the 2021 season is his ability to give it 100% whether there is a crowd of people behind him, or no one at all. In an interview with South China Post, the athlete talked about his exceptional self-motivation, saying:
Advertisement
"Most of my training sessions are alone so I have to make the conscious decision that I just have push myself and realise I will not have anyone by my side. So I really need to hold myself accountable that there isn't going to be anyone beside me to push me, and for the first few months, it was kind of a test, until I got in my first competition and I got my results and I thought to myself, 'OK this is going fine.'"
Annie Thorisdottir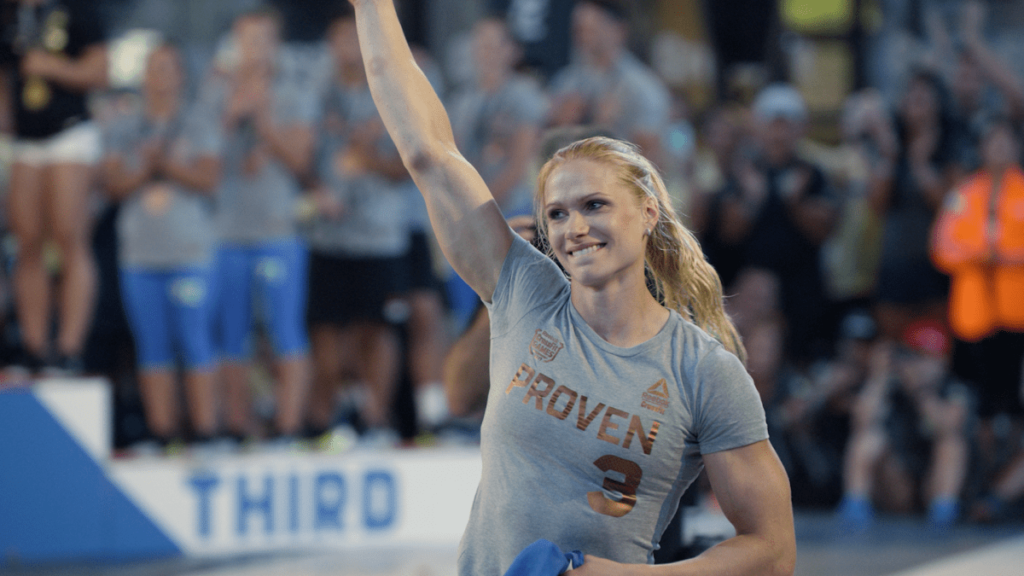 One of CrossFit's most beloved athlete's will also be taking on the Lowlands Throwdown online event this weekend, and that's Annie Thorisdottir. Annie has been in the scene for a decade now, winning the Fittest on Earth title in 20211 and 2012, and coming second in 2014.
After her earlier successes, a few setbacks rocked the Icelandic fan favourite, but she proved she was still among the greatest when she scored a 3rd place podium finish in the 2017 CrossFit Games, podiumed at the 2019 Rogue Invitational, and came 2nd worldwide in the 2019 and 2020 Open.
She finished 9th in the European Quarterfinals leaderboard, and two spots ahead of her main Icelandic rival Katrin Davidsdottir; who will also be competing this weekend at the German Throwdown.